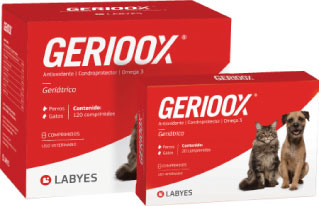 A good story deserves to last much longer,
with Gerioox it is possible.
Gerioox accompanies your pet during the adult life in the healthiest way, enhancing its vitality and quality of life. A treatment specifically developed to preserve and improve the health of adult and senior pets, due to its exclusive formula with natural components, without contraindications.
Healthier and healthier,
cell by cell
Gerioox takes care of your pet's each and every cell, and this protection extends to the entire organism, providing maximum comfort.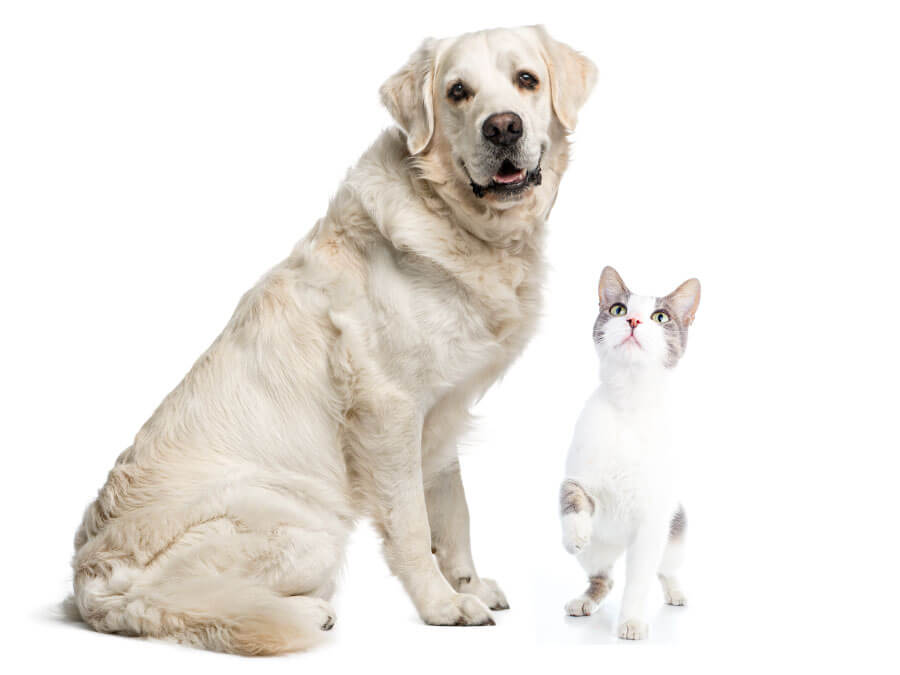 Gerioox has no
contraindications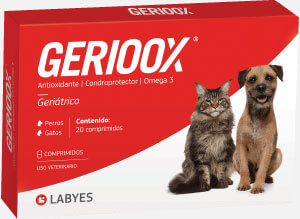 Its components are natural and 100% safe for your pet's health.

It can be administered with other medications that your pet needs.

Its use is recommended throughout your pet's adult life.
From what age is Gerioox recommended?
Ideally, Gerioox accompanies your pet from the beginning of the Adult stage. Depending on the breed, it is recommended from the age of 6 years for good life. This way your pet will be healthier and willing to enjoy the Senior stage. Discover in what stage of life your pet is now.
How to administer Gerioox?
Consult your Veterinarian for the specific dose for your pet.
Dosage and administration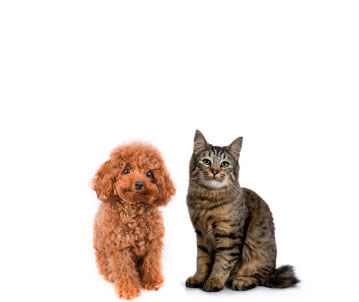 Dogs and cats up to 10 kg ½ tablet per day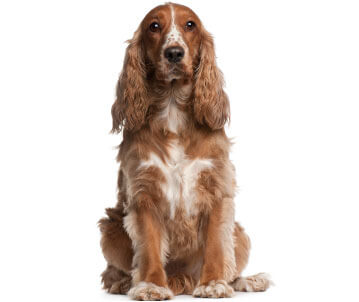 Dogs from 10 to 25 kg 1 tablet per day
Dogs above 25 kg 2 tablets per day