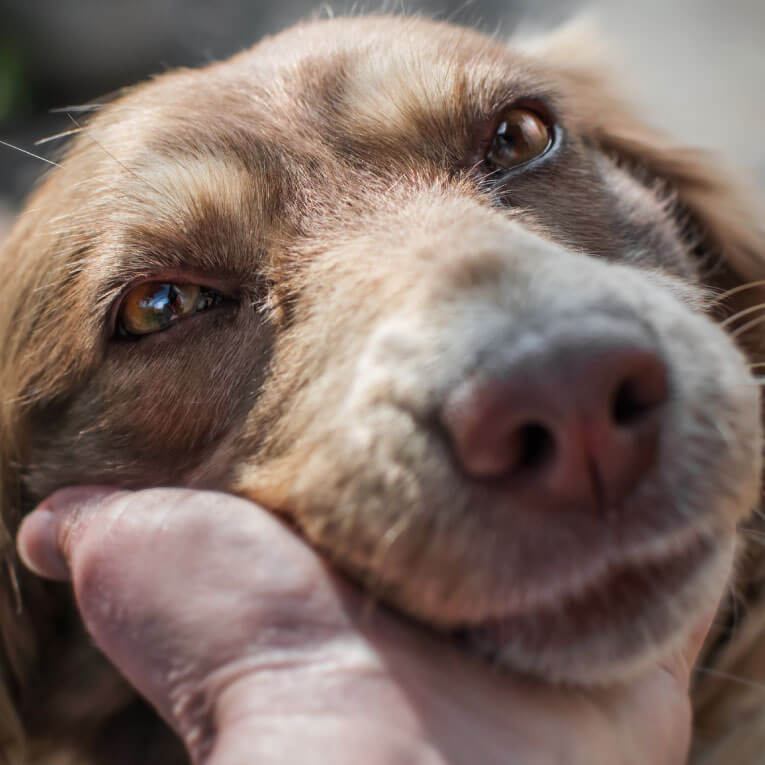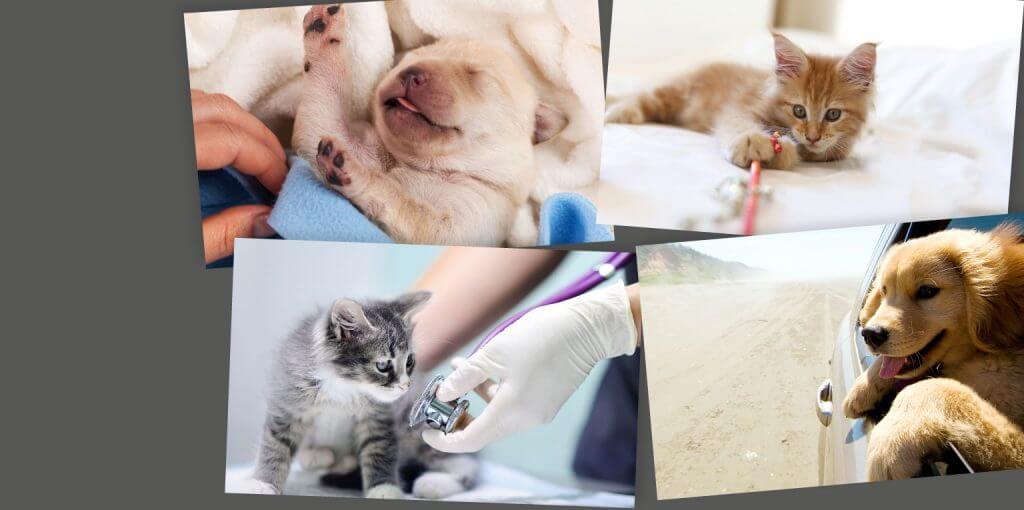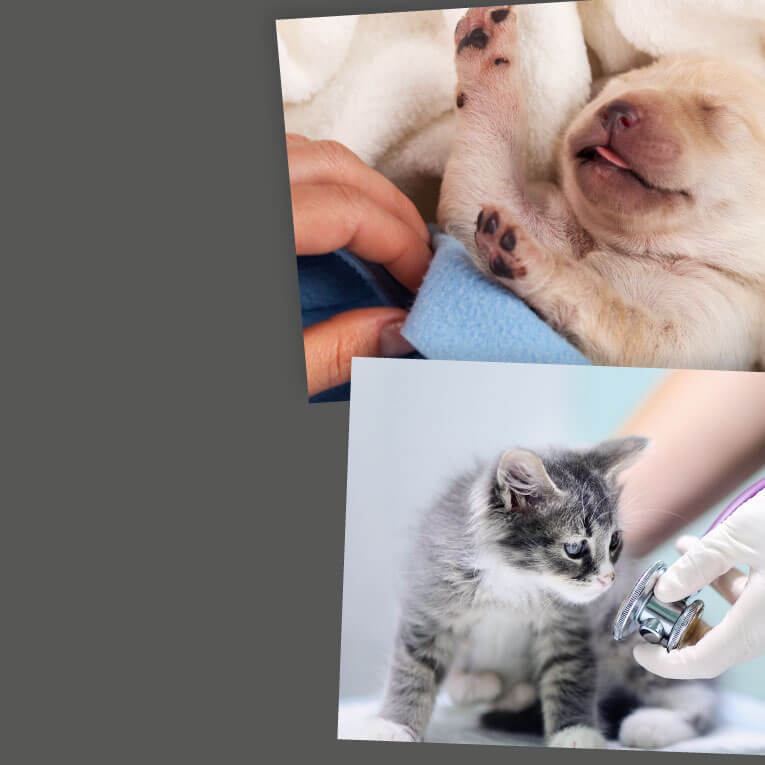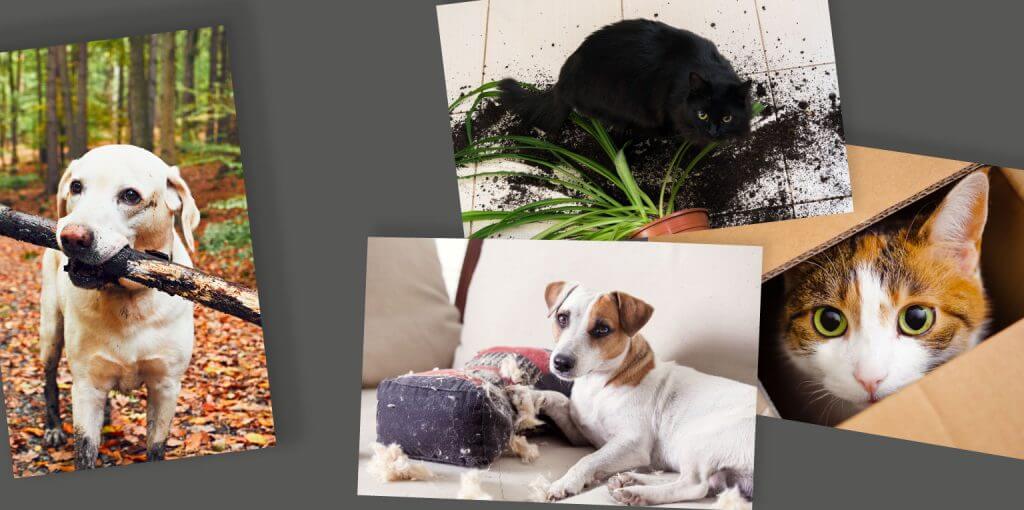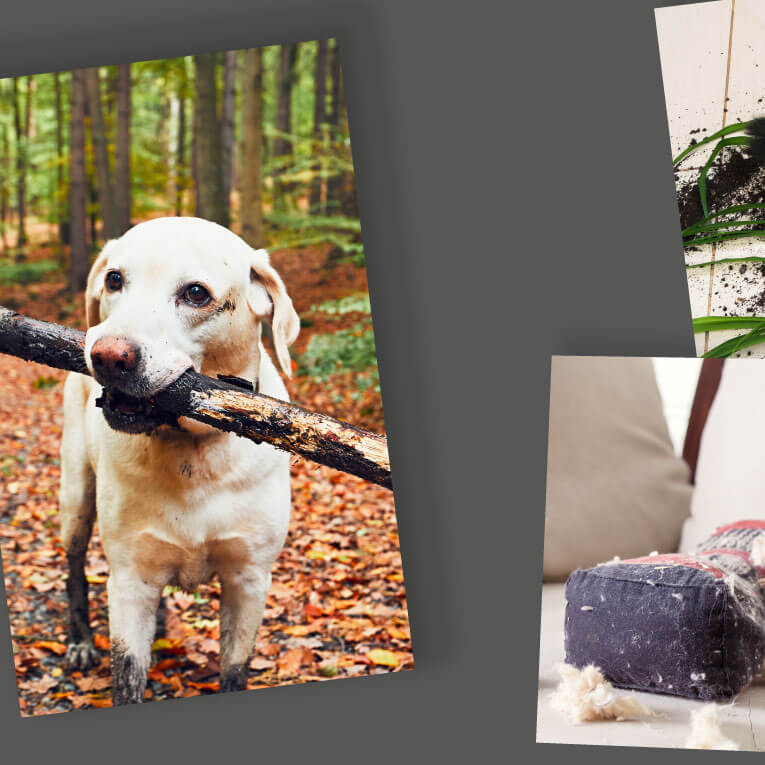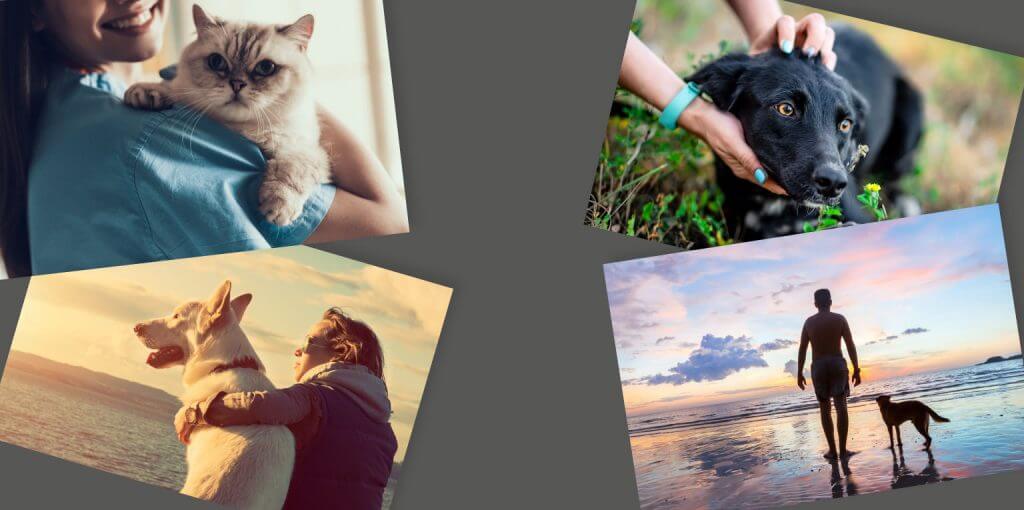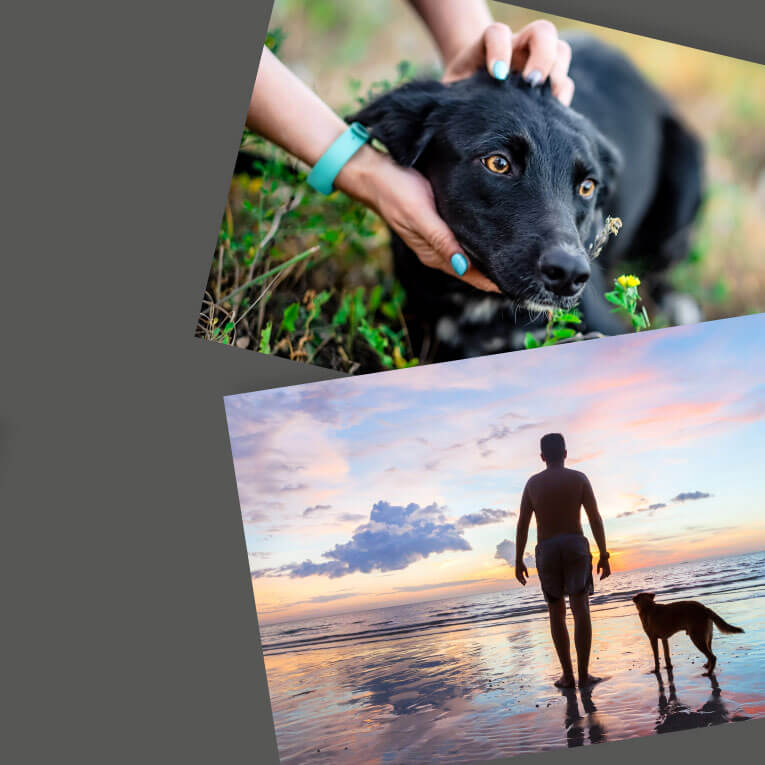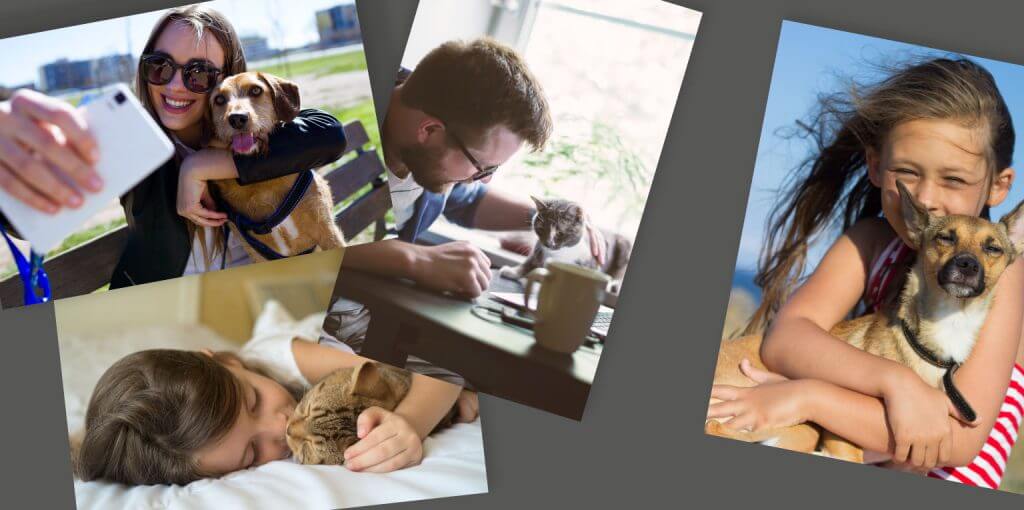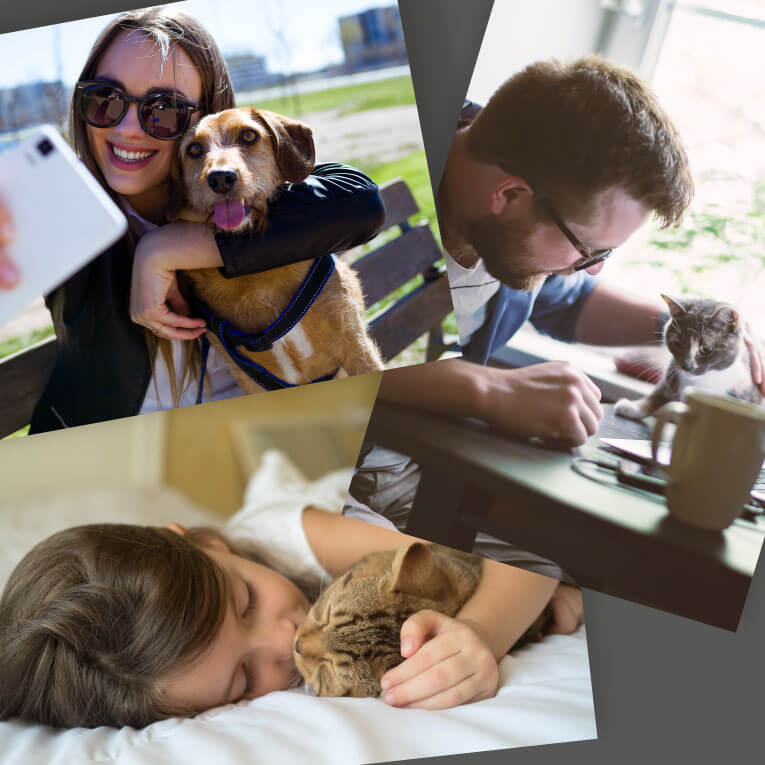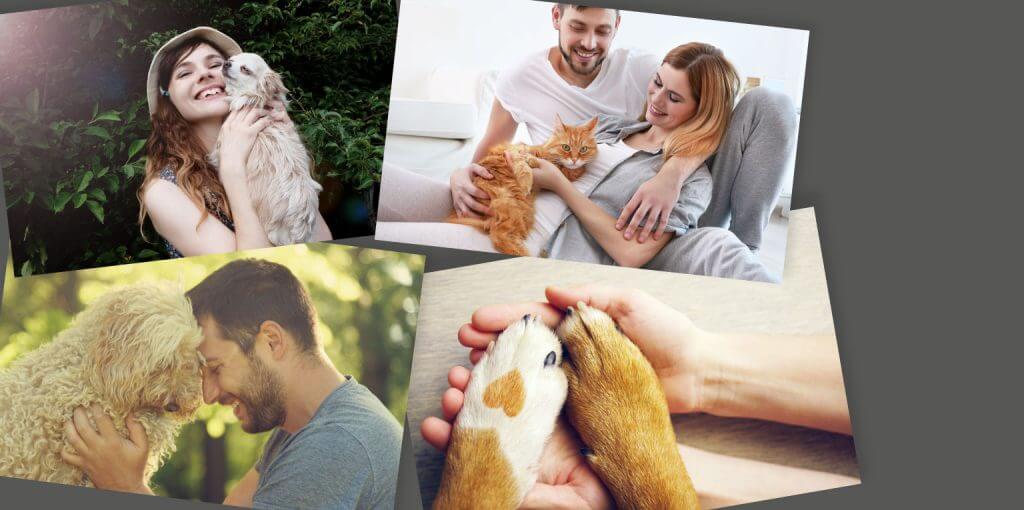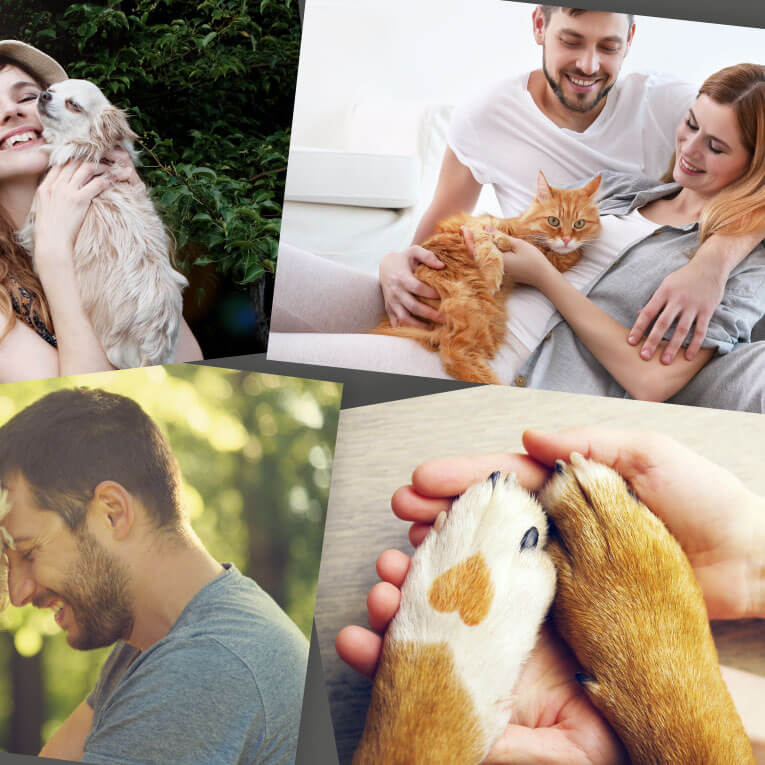 Do you already know the age of your pet?
Select the species, weight and age of your pet to calculate its equivalent age in human years
What does

Adult Pet

mean?

An adult pet is one that has already grown and developed, left the puppy or kitten stage behind. During the first years of adulthood, pets do not experience major changes but over the years the aging process makes them weak and reduces their adaptability to face everyday challenges.

Cellular "oxidation" is the main ally of aging, as it leads to the deterioration of organs and systems, more rapidly as your pet gets older.

"Aging" is not a "disease", but it is a condition that predisposes it to alterations or determines the greater or lesser ability to cope with an established disease (heart, kidney, tumor, etc.), which becomes a "vicious circle" that threatens the wellbeing of your pet.
With time, some of these changes can be evidenced in adult pets:
Is it possible to prevent aging?
Aging in our pet is a natural and progressive process, which we cannot stop completely, but we have resources to reduce cellular aging and protect every tissue, thus prolonging their health and that unique bond that connects us to them.
Preventive medicine

It is essential because it allows you to quickly identify any changes in your pet and to implement the appropriate treatment to prevent the onset or progression of diseases.
Routine check-ups

Always have a Veterinarian to protect the health of your pet. Clinical examination and routine check-ups (laboratory analysis, radiographs, electrocardiography, ultrasound, etc.) help notify the changes and define actions that may be necessary.
Your care

Your pet needs your protection at every stage. To take care of your pet's health, follow these tips:
Pay attention to changes in your pet´s behavior, especially after 6 years of age.
Consult your veterinarian about the care you should consider in adult or senior stage.
Perform the necessary routine checks.
Care

for adult and senior pets:
Visits to the Veterinary
As at each stage, it is very important to keep your pet's health plan updated and perform regular checkups
Nutrition
Adapting your pet's nutrition according to the specific needs that come with age is key to your pet's well-being
Recreation
Walks and games stimulate the muscles, prevent overweight and favor socialization. Ideally, your senior adult pet should perform short exercises (for example, 30-minute walks), during the hours of less heat or cold.
Stimulation
It is important to respect your pet's moments of rest, but also to dedicate our time to show them affection and integrate them to the family, this will help your pet to be in a better mood and more connected with surroundings.